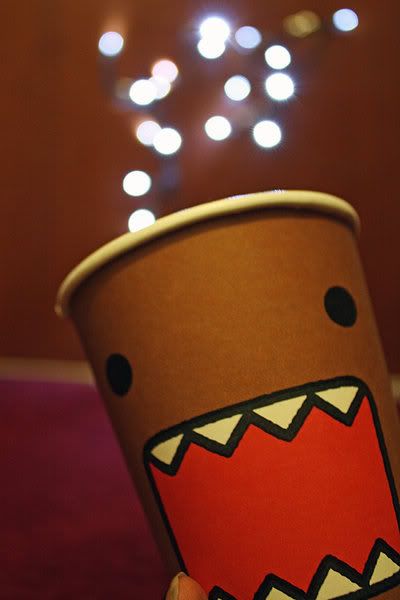 Hey there! So originally, I had an In My Mailbox scheduled to post itself at 12 this afternoon. Then I went to the library and picked up some more awesome books. Then today I went to the bookstore. So I had to delete it and start again.
This time in video form [: There were just too many to type out and it would have been a long post. So

technically

I saved your butt's from reading that much. Instead just listen and watch because there's awesome music and great book covers.
Isn't himz cute? The cup, xD.
ONE more thing, the little notes that come are for the book that came

before

the notes.

Not

after the note. Mkaythxs, dearies. (What movie did that come from?)
That's all I got! And hopefully, there won't be another post because quite honestly, I have enough books to read. Thanks for reading and watching! [:
Tell me if you can see it!