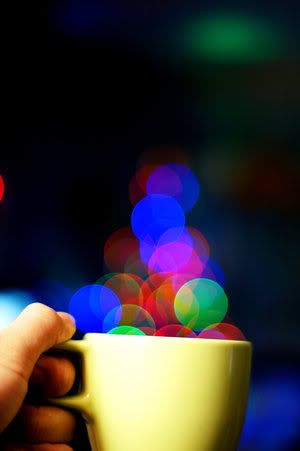 Okay, since I had a guest post with L.M Preston, she told me I could hold a contest. So want to know what's up for grabs? An arc of her upcoming book Alpha-X, a tee-shirt, and some swag. Do you want to enter? Well keep on reading.
I made a form for the first time, and I'm seeing how this works. Just fill it out
here
and you'll be all set. Easy peasy. Comment with any questions you have about the form. Swear you will? I don't want to confuse anyone. I'll reply with a comment on your recent post (:
But yeah, go on and enter. The winner will be announced January 1st @ Midnight wherever you are!
It is open internationally, so it's not just open to the United States and Canada. Woo, everyone loves that idea don't we? Of course. I think I have the basics down. Go to the form, now.