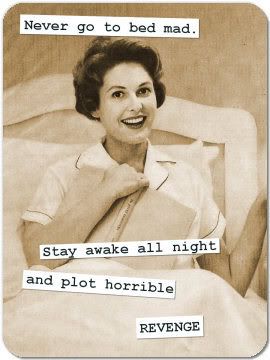 Haven't had one of these in awhile. So let's get down to the good stuff. Sorry I haven't been posting reviews, and posting more "fillers" as you call it. I've been busy between NaNoWrimo and being in a reading slump. You know, where you just don't feel like reading? I know you've had one of those before. And I'm getting sick. A headache that throbs & and reading tiny print? Ow.

But I'm reading Candor, so that review should be up soon. I still have about six or seven more books to read. So that means six or seven more reviews for my blog. You just have to stay tuned. I just need a really good book to bring me back out of that reading slump (:

Yeah, so think of my new layout as a new start (: I'll be better with my blog, I pinky promise. Anyways, isn't that picture funny?